Using Checkmate (PRSC) as a baseline, CAWi's focus has grown to include the following:
Heavy Commercial Cargo Vehicles.
Public Service Vehicles (PSV) which include buses, mini-buses, vans, saloon vehicles and motorcycles (boda bodas).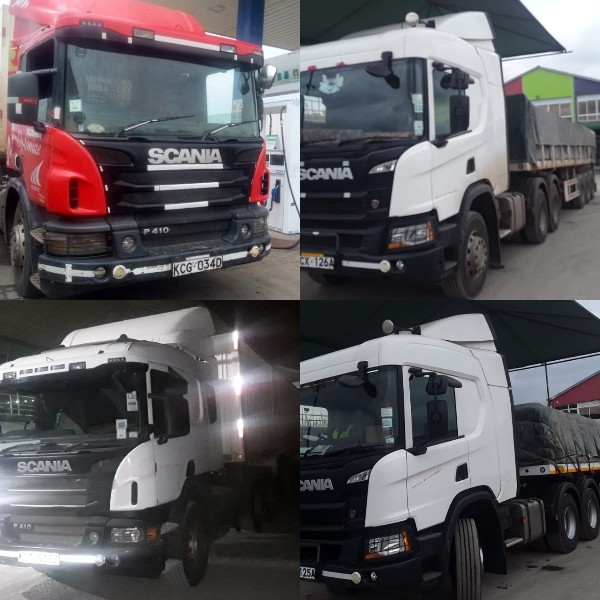 CAWi Scale Plan on Northern Corridor
Currently, PRSC-Checkmate's presence along the Northern Corridor, where majority of reported accidents occur, is witnessed in a total of nine (9) stations namely:
Maungu

Kiboko

Malili

Gilgil

Salgaa
Juakali

Kocholia

Kipsitet

Sega
CAWi partners with Checkmate (PRSC) to establish its Wellness Centers in Checkmate (PRSC) roadside centers. It is CAWi's plan to scale up its operations to be in every checkpoint, giving long distance drivers the health and wellness support they desperately require
CAWi is working with long distance drivers and the communities impacted, by tangibly reducing the unnecessary loss of life through promoting safe lifestyle practices by drivers, passengers and pedestrians.
CAWi plans to scale up this model across all major highways in Kenya and the greater Africa community.